Professional and Experienced jungle Trekking Organizer By Obiwan
We are a Certificated organization Trekking Activities based in the jungle in Bukit Lawang. We organize the most unique and complete jungle Trekking/hiking tour experiences. You can find all memorable Trekking Tours here, especially jungle trekking tours to see World Heritage Site home to numerous bird, plant and mammal species, most famously the Sumatran orangutan (Pongo abelii), which can be seen in the jungle in Bukit Lawang as well as the real protected jungle.
With our local Indra Valley Team, we will provide you with full of jungle information, we sure it's will be an unforgettable experience. Our Guide team is already trained well and always committed serve you with heart.
---
Three Hours Jungle Trek
Short Trek For All Ages (3-Hours Tour)
This short jungle trek is an unforgettable experience for travelers with limited time! We also recommend this tour for families with children and people who are not able to take on great physical efforts. In about four hours you will nevertheless see nature of the rainforest around Bukit Lawang and see some fascinating wildlife. During this half day tour you have a big chance to see Orangutans and other wildlife as well as a wide variety of plants, trees and insects.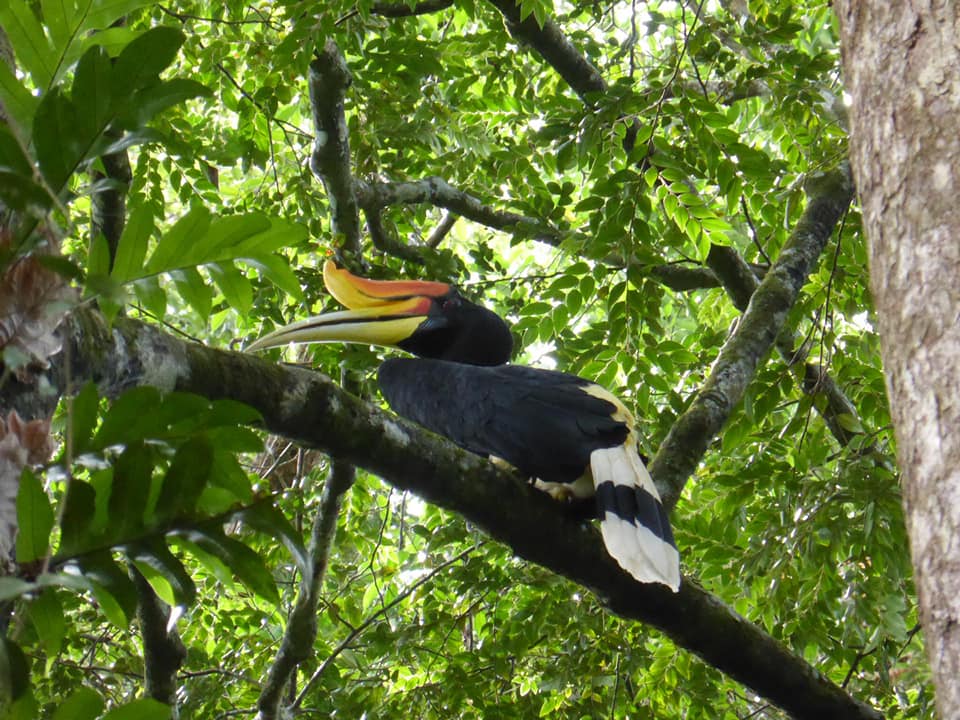 One Day jungle Trek
1-day trek is a great choice for active travellers with limited time! During this 1-day trek around Bukit Lawang you will hike up and down the hills of the Gunung Leuser National Park while having the big chance to see wildlife in their natural habitat. This trek takes around 6 hours, in a slow pace and with breaks – followed by traditional fun-tube rafting down the Bohorok River. A fantastic experience with lasting impressions from the jungle to take home! We recommend this tour for everyone who likes hiking in tropical conditions.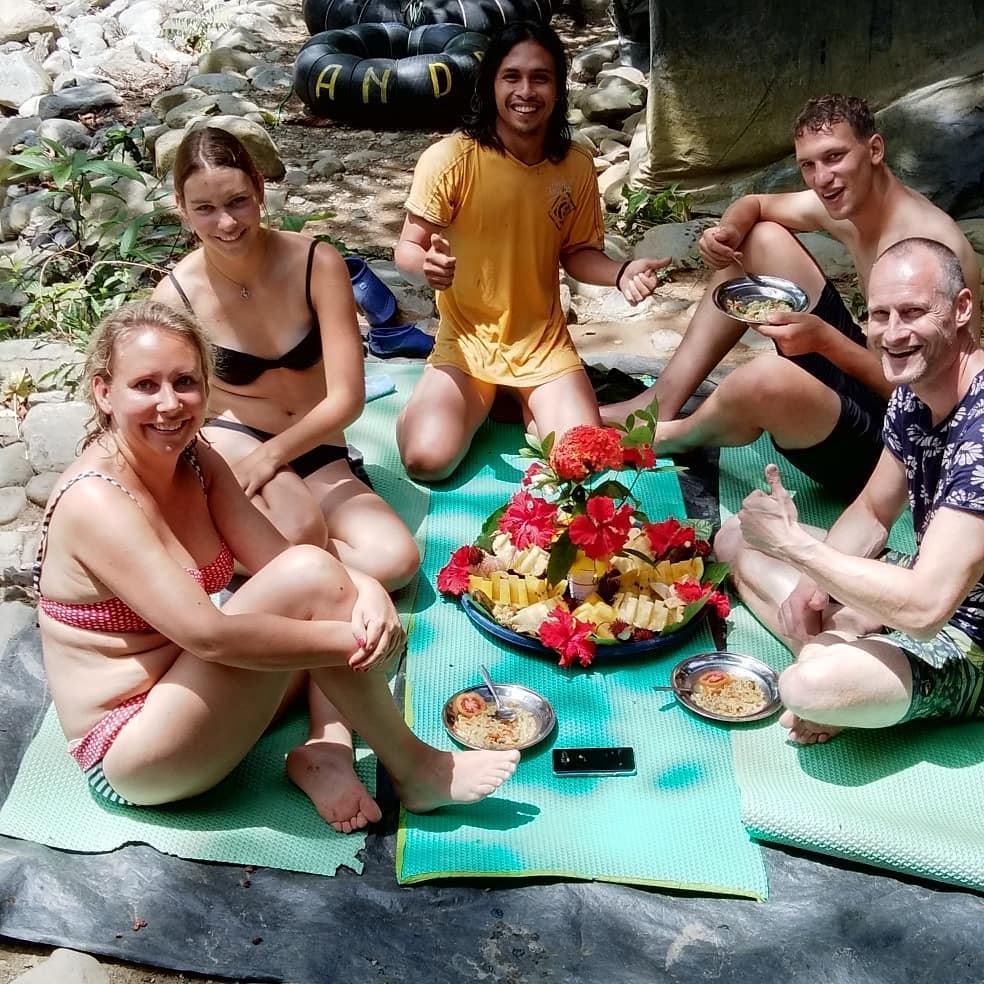 Overnight In The Jungle
Popular Orangutan Trek (2-Day Trek)
The most popular way to experience the real Sumatran tropical rainforest is an adventurous overnight stay in the Gunung Leuser National Park. On a peaceful campsite along a river bank, your sweet dreams will be accompanied by the natural melodies of the jungle. In the morning you will wake up to the sounds of monkeys, birds, insects and the Bohorok River. We recommend our overnight trek for sportive travellers who want to hike 2 days in fantastic tropical nature and experience alongside the nocturnal life of the jungle.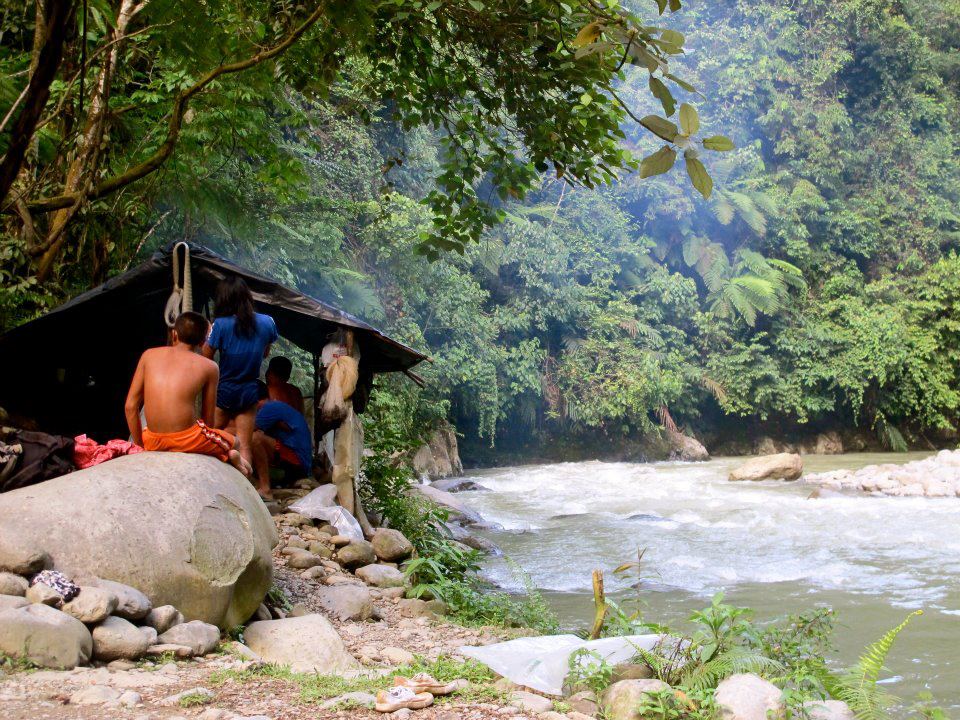 Three Days Jungle Trekking
On this adventurous 3-days trek you will explore the unique vegetation of the rainforest. On this memorable jungle trek your "jungle eyes and ears" will be "trained" on various endemic plants and dominant bird-sounds. There is also a big chance that orangutans, gibbons, Thomas leaf monkeys, pigtail macaques, flying squirrels, Sumatran peacocks or hornbills might cross your way. You will stay overnight on two different campsites in the jungle. For our Jungle Explorer Trek you need to be physically fit.