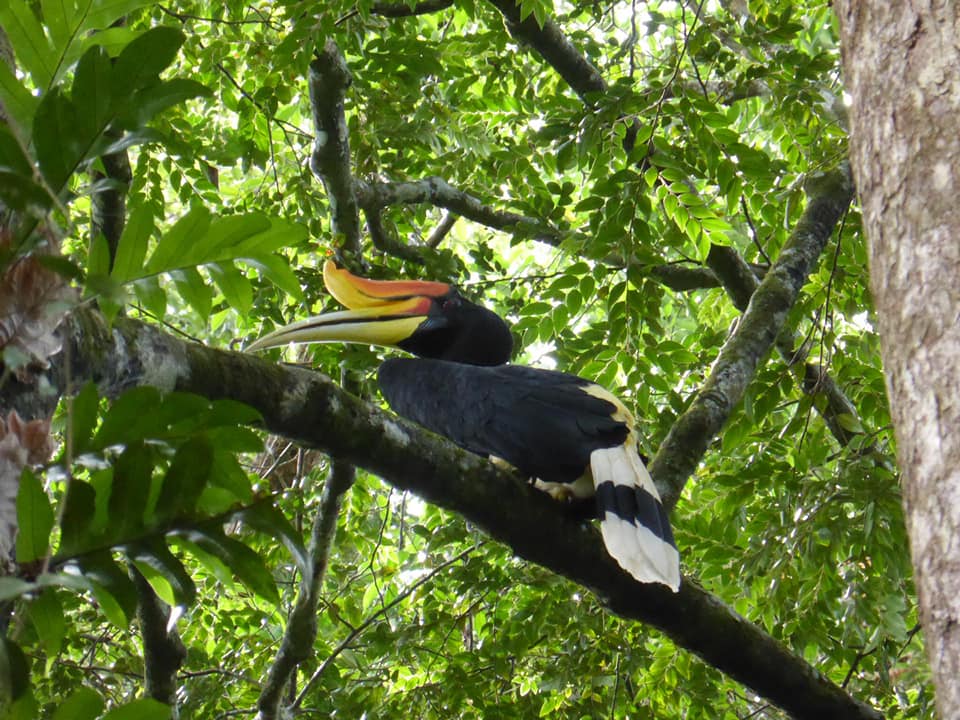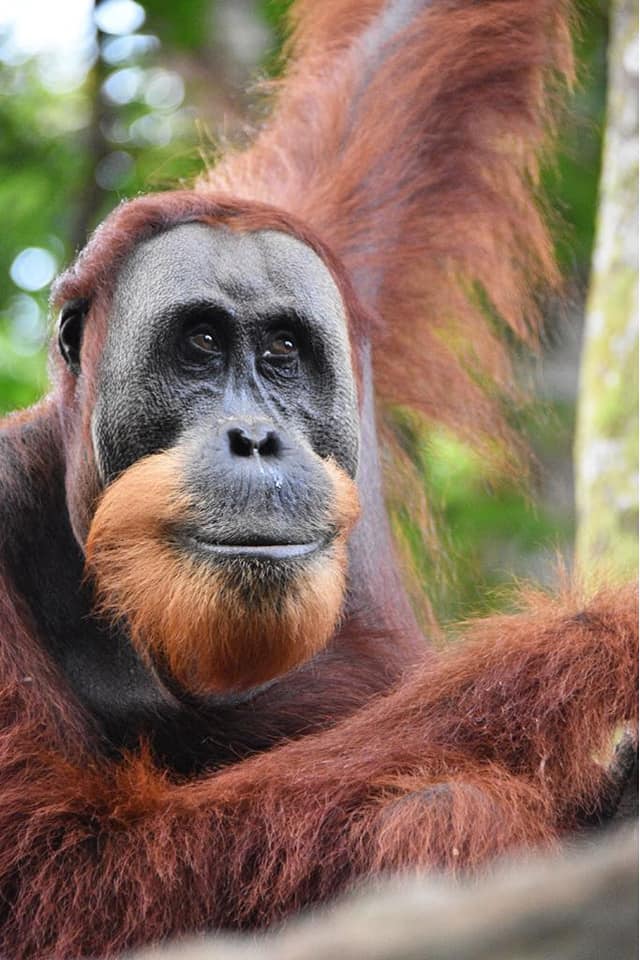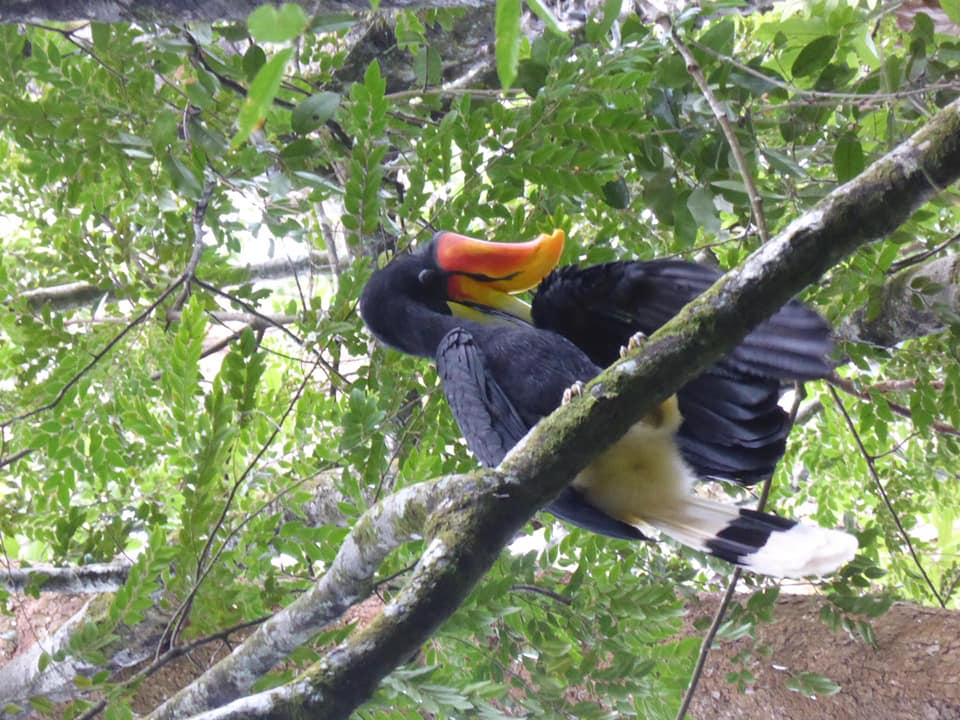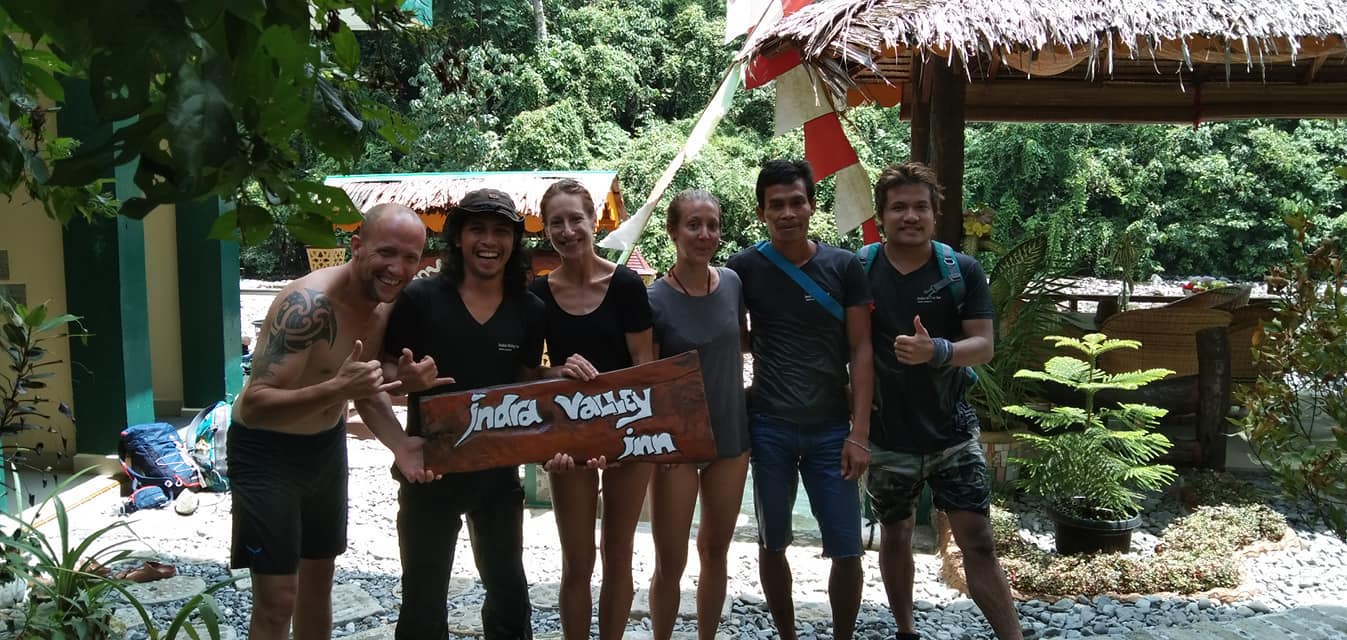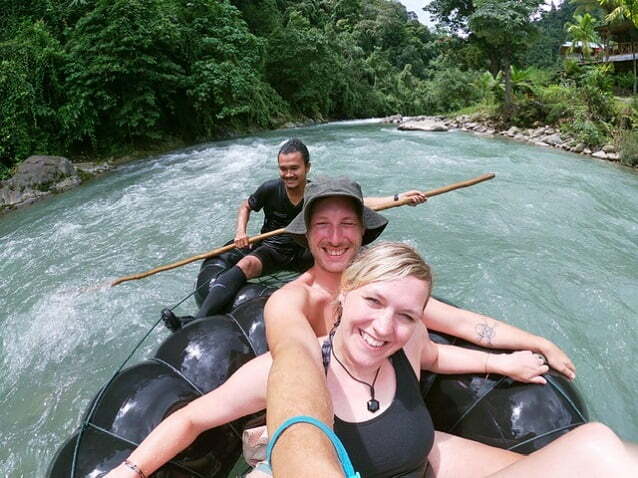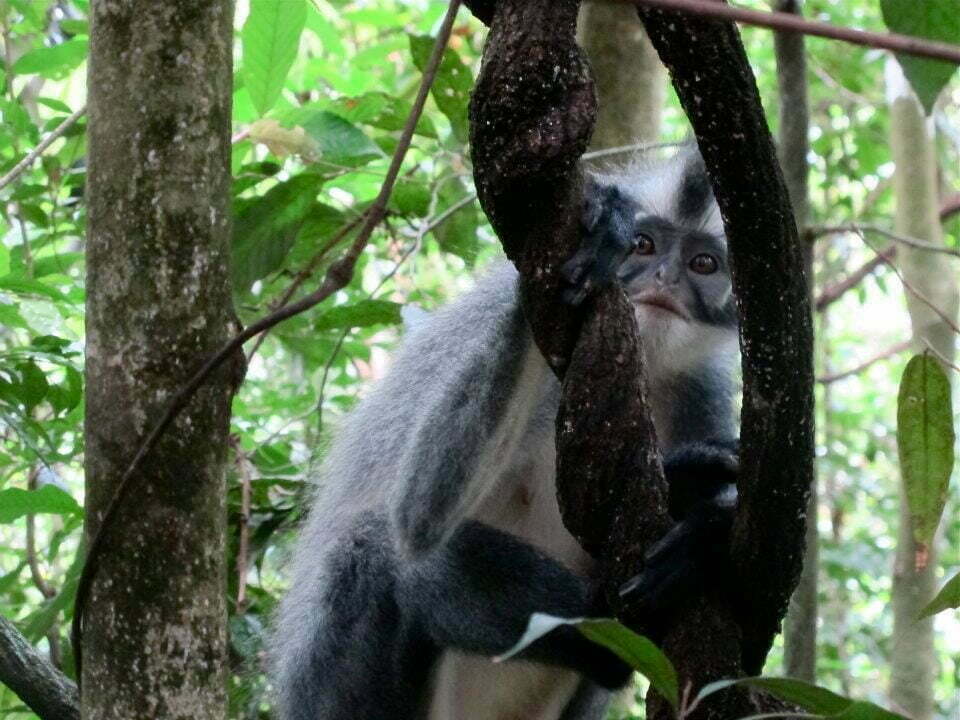 Jungle trekking Indra Valley Bukit Lawang
40309755_1112551458898743_8932039616278560768_n
Jungle trekking Indra Valley Bukit Lawang
Jungle trekking Indra Valley Bukit Lawang
Jungle-trekking-Indra-Valley-Bukit-Lawang-1-1
Jungle trekking Indra Valley Bukit Lawang (17)
One day Jungle Trek
1- day trek is a great choice for active travellers with limited time! During this 1-day trek around Bukit Lawang you will hike up and down the hills of the Gunung Leuser National Park while having the big chance to see wildlife in their natural habitat. This trek takes around 6 hours in a slow pace and with breaks – followed by traditional fun-tube rafting down the Bohorok River. A fantastic experience with lasting impressions from the jungle to take home!
We recommend this tour for everyone who likes hiking in tropical conditions.

Tour Description

In the morning at 09:00 am, our English speaking guide will pick you up at our guesthouse to start your 1-day jungle trek in Bukit Lawang. After a short walk, you will cross the Bohorok River, then go up the hill and enter the national park, which is still highly popular with a lot of orangutans. Afterward, you will continue your jungle trek through the rainforest to a small creek and stop there for a rest by its clear waters. Then, you will hike up again and walk for about one hour, passing unforgettable scenic viewpoints overlooking the whole valley of the Bohorok River.
Around noon, you will trek for another hour and explore the magical rainforest up the hill to a fantastic view point with a lot of wild orchids. After a short break you continue trekking upstream to the Bohorok River, always watching out for wildlife along the way. Towards the end of your jungle adventure, there is even more fun! Your "jungle taxi" with your personal captain will bring you back to your guesthouse in Bukit Lawang by traditional tube-rafting down the Bohorok River.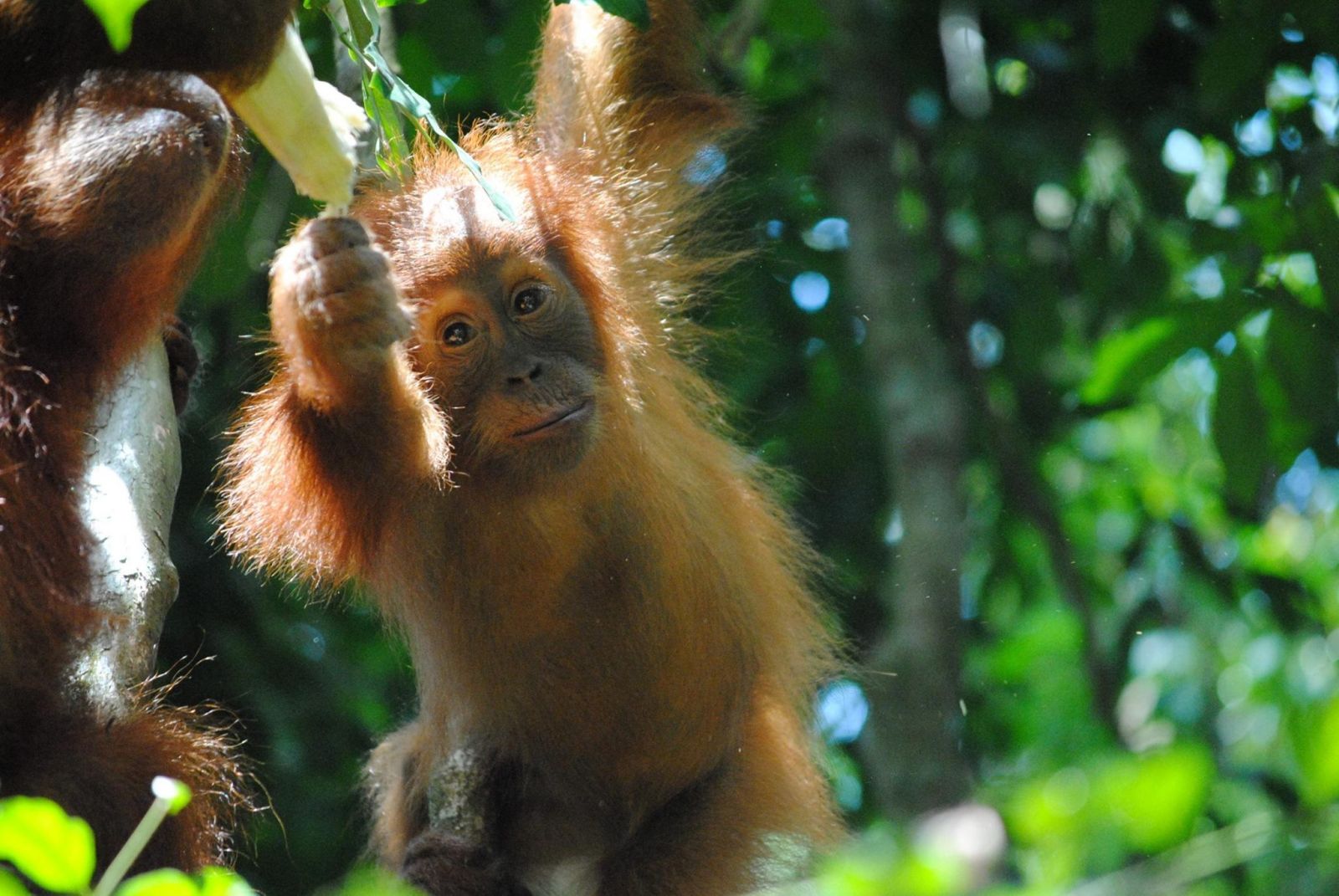 Duration
One day ( 7 hours)
Intensity level: low-average
Tour price: 900,000 IDR – 58€ per Person
Group size: minimum 2 people, maximum 6 people
Includes
permit to enter the national park / person, certified English speaking guide, porter, fruits, lunch, drinking water, local traditional rafting (jungle taxi)
What to bring
Your camera, comfortable walking shoes, long trousers & socks, swimwear, mosquito repellent, sunscreen, toilet paper, light backpack & 1 bottle of water,