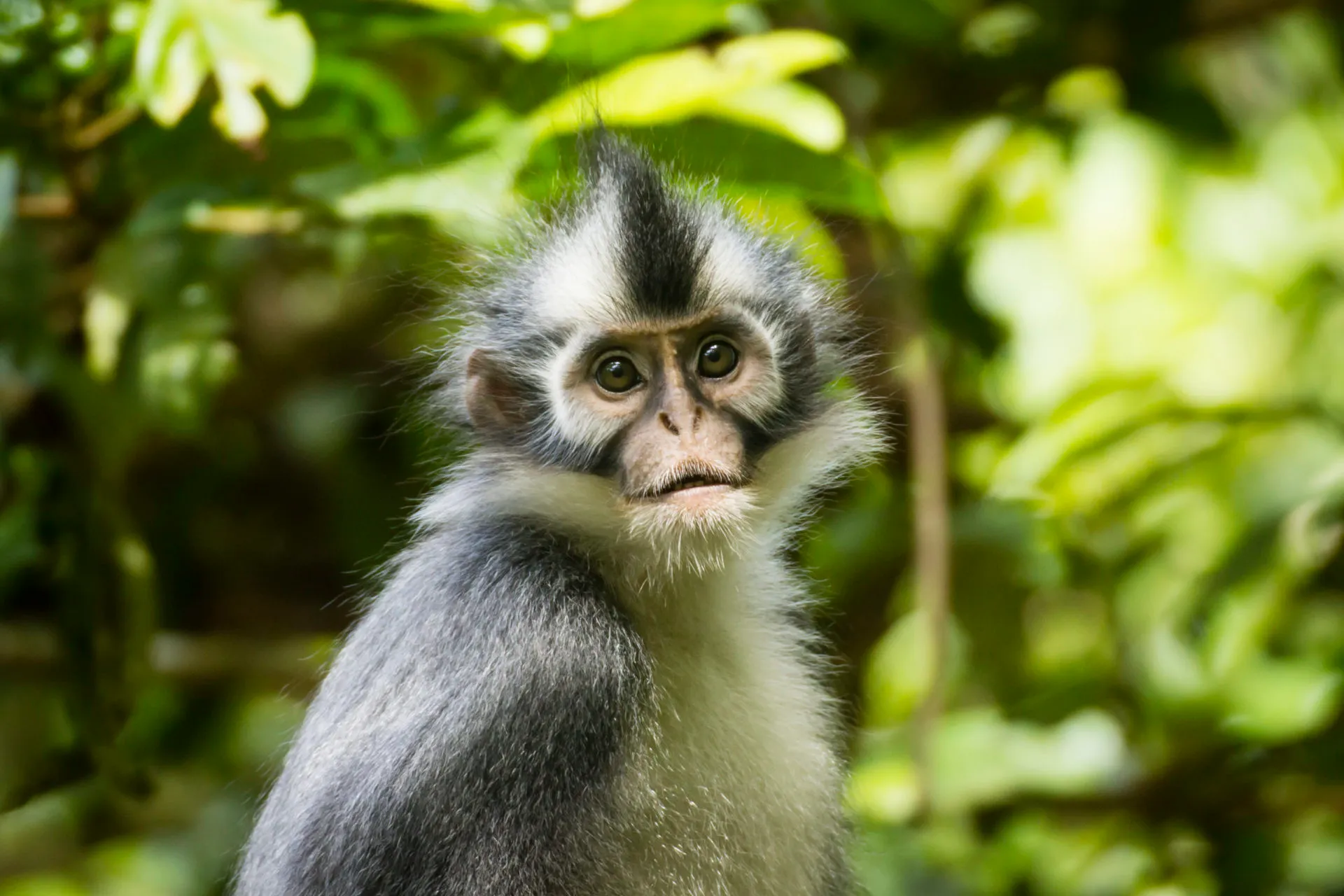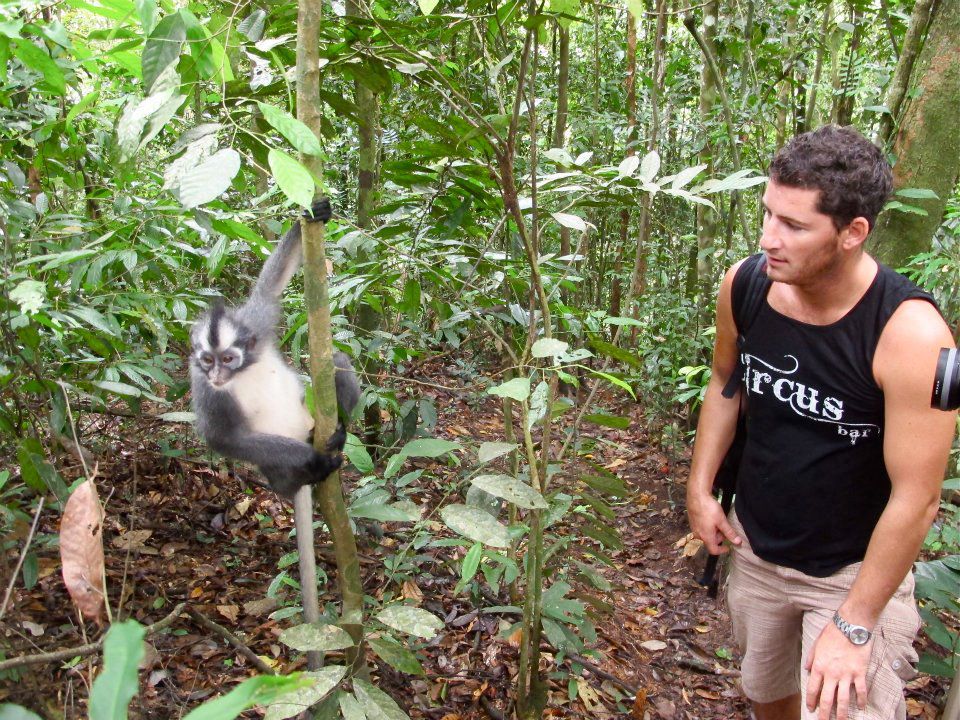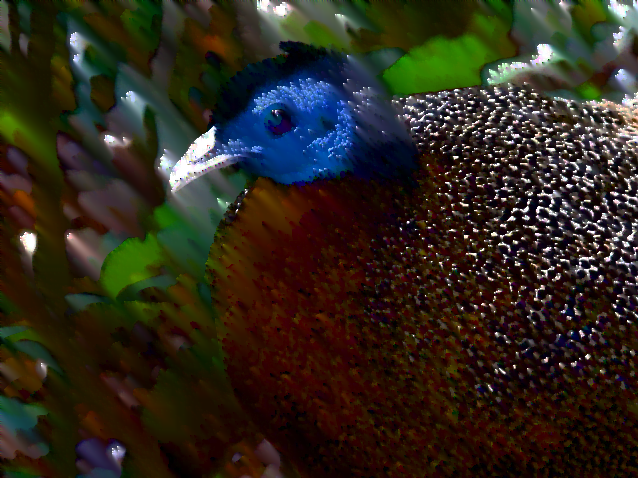 Jungle trekking Indra Valley Bukit Lawang
Indra Valley Inn Bukit Lawang Thomas
Jungle trekking Indra Valley Bukit Lawang (9)
Jungle-trekking-Indra-Valley-Bukit-Lawang-2
Three Hours Jungle Trek
Short Trek For All Ages (3-Hours Tour)
This short trek is an unforgettable experience for travelers with limited time! We also recommend this tour for families with children and people who are not able to take on great physical efforts. In about four hours you will nevertheless c nature of the rainforest around Bukit Lawang and see some fascinating wildlife. During this half day tour you have a big chance to see Orangutans and other wildlife as well as a wide variety of plants, trees and insects.

Tour Description

In the morning at 09:00 am our English speaking guide will pick you up at your guesthouse. After a short walk you'll cross the Bohorok River, then you go uphill to the old orangutan feeding area. Afterwards you will start your trek through dense rainforest to a small creek for a little rest by its clear waters. Then you will hike up again and walk for about one hour, passing unforgettable scenic viewpoints overlooking the whole valley, the Bohorok River and the village of Bukit Lawang.
During this 3-hours trek you will be constantly looking out for wildlife in the jungle, your guide will support you and pick out a variety of jungle animals and plant species for you, giving you lots of explanation about the rainforest and its biodiversity. Further on you are passing by rubber- and cacao-plantations. Towards the end of your trek you will arrive at the foot of Bukit Lawang and will be guided back to your guesthouse by around 12:30 pm.
Duration
half a day (3 hours) Depends on the weather
Intensity level: low
Tour price: 650,000 IDR – 45€ per PERSON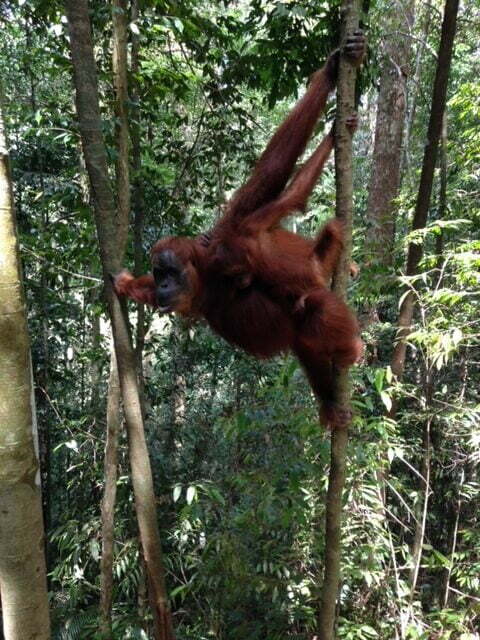 Group size
minimum 2 people, maximum 6 people
Start: at 09:00 am
Includes
permit to enter the national park / person certified English speaking guide, porter, fresh fruits, drinking water, Local traditional Rafting (jungle taxi)
What to bring: comfortable walking shoes, long trousers, insect repellent, sun cream, camera,(raincoat)
What to bring
your camera, comfortable walking shoes, long trousers & socks, swimwear, mosquito repellent, sunscreen, toilet paper, light backpack & 1 bottle of water