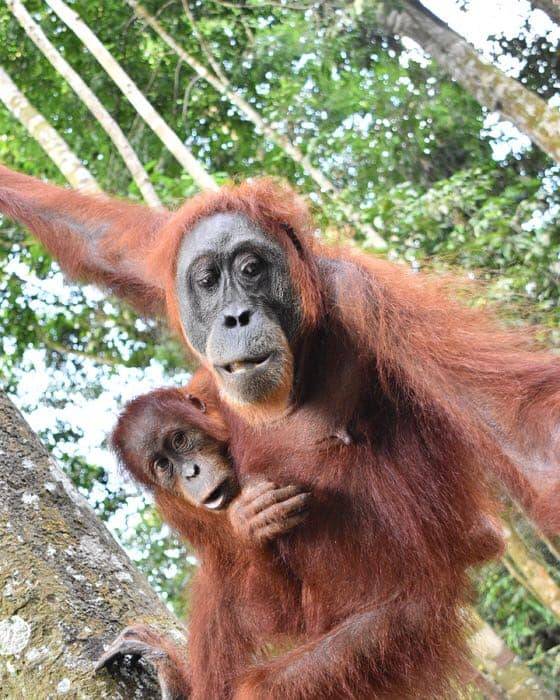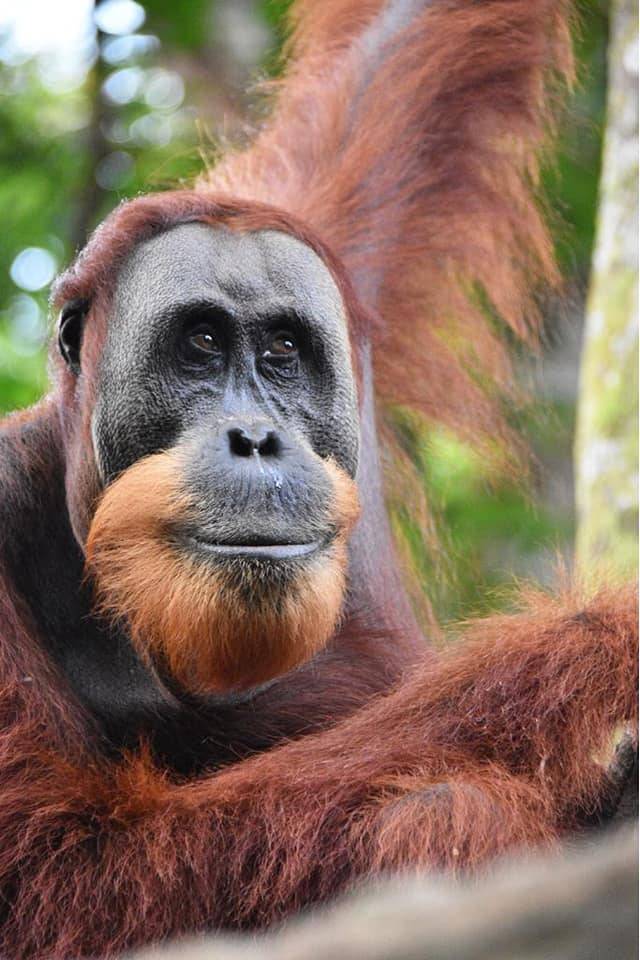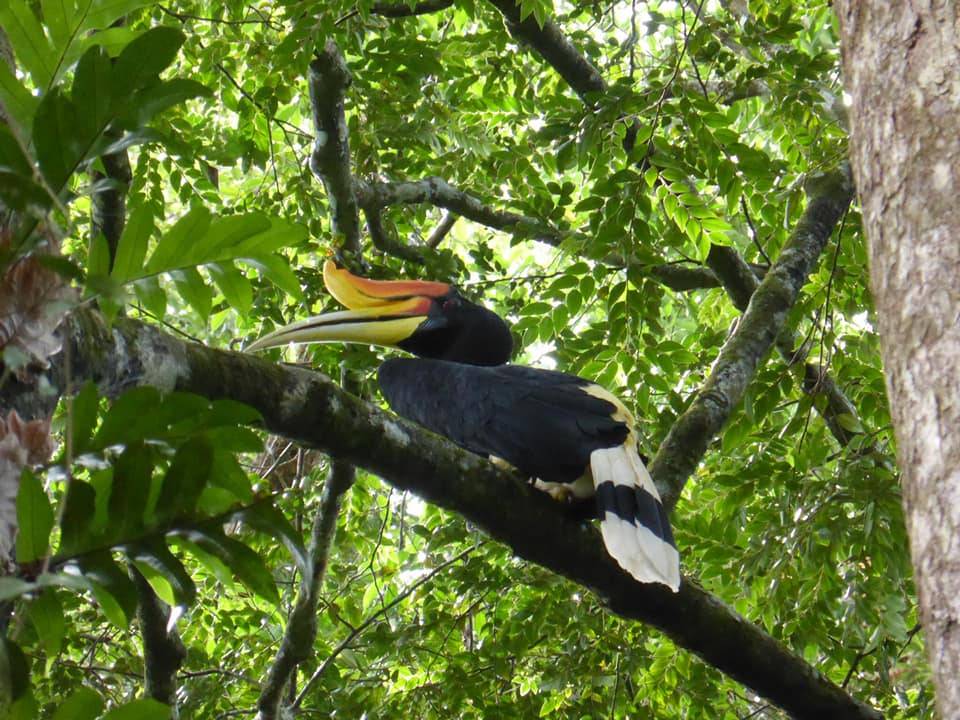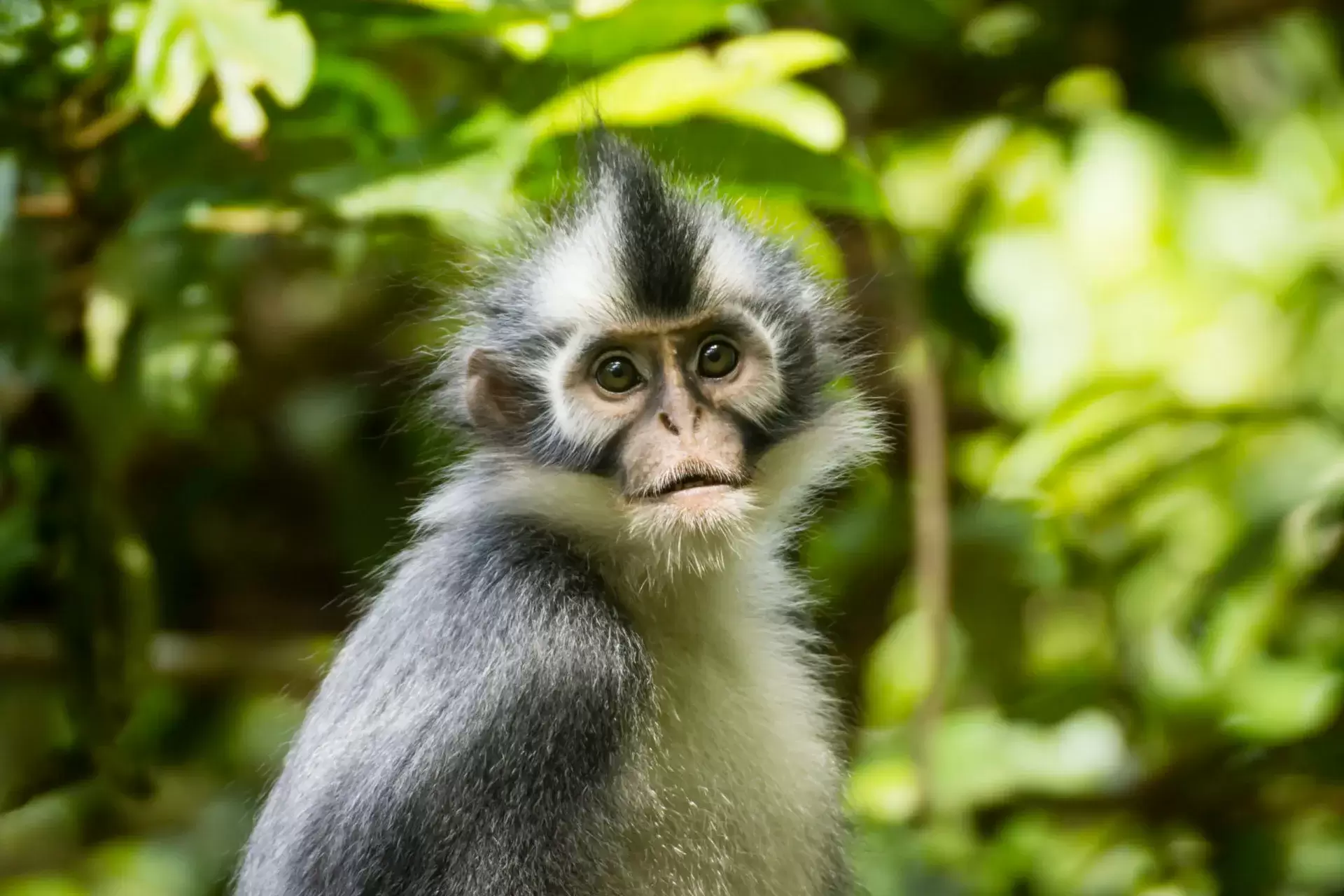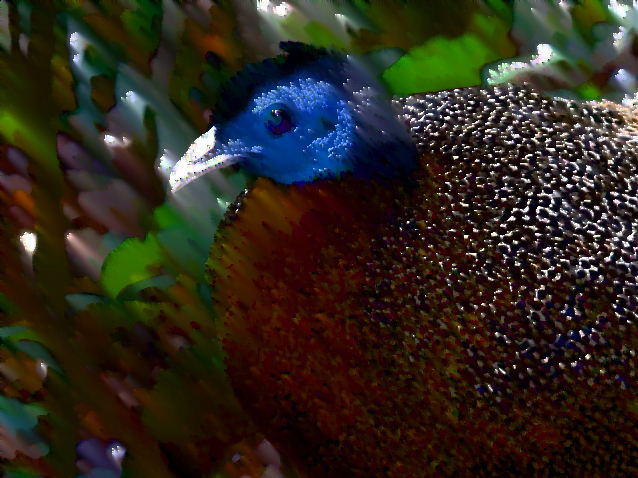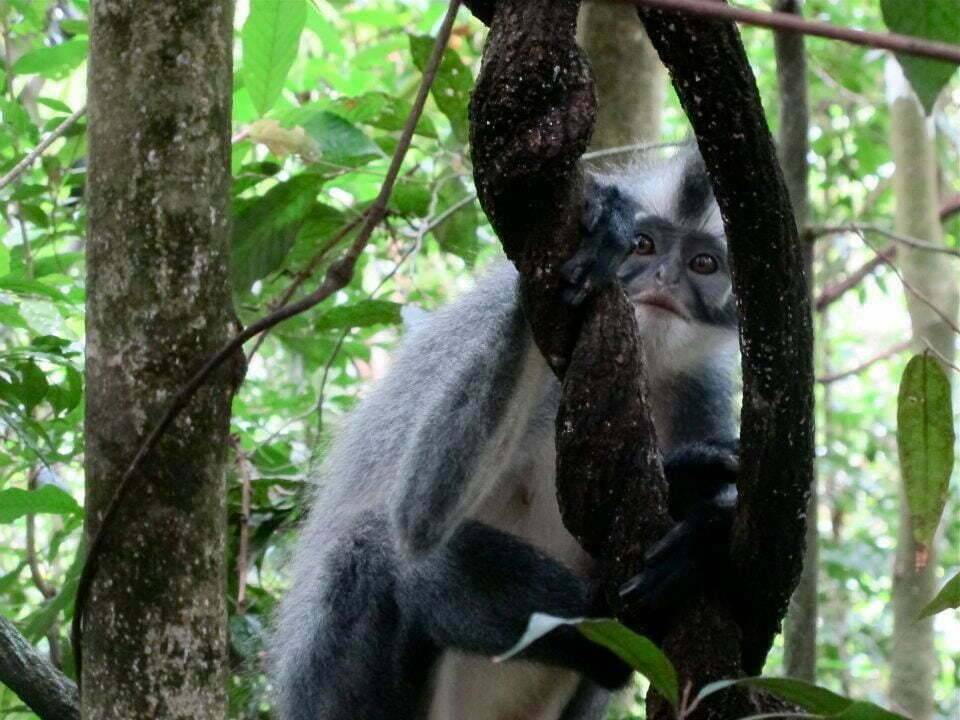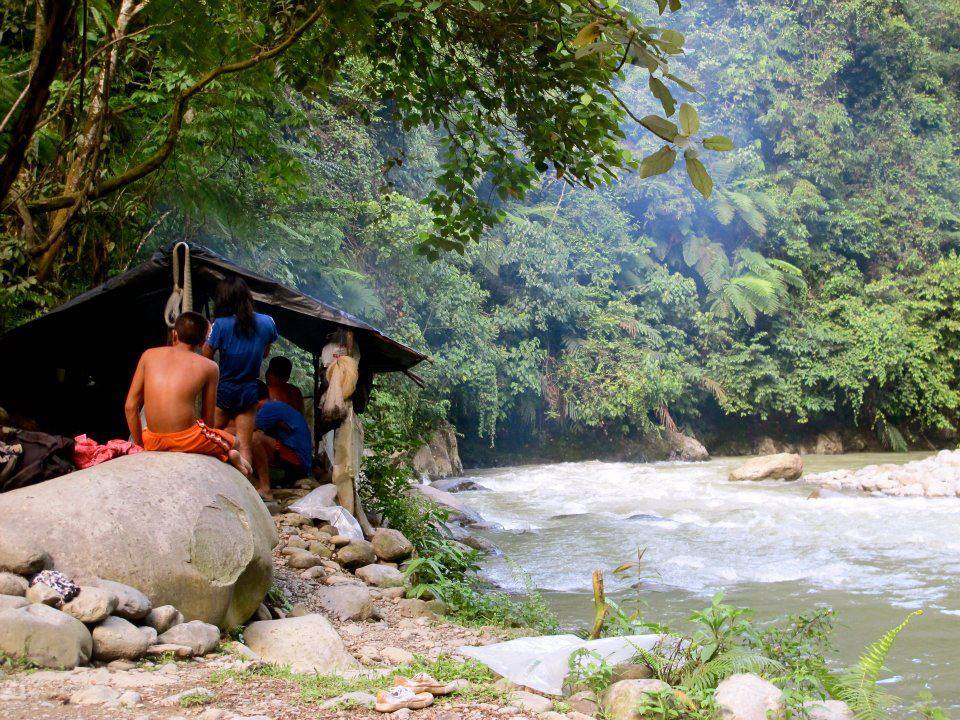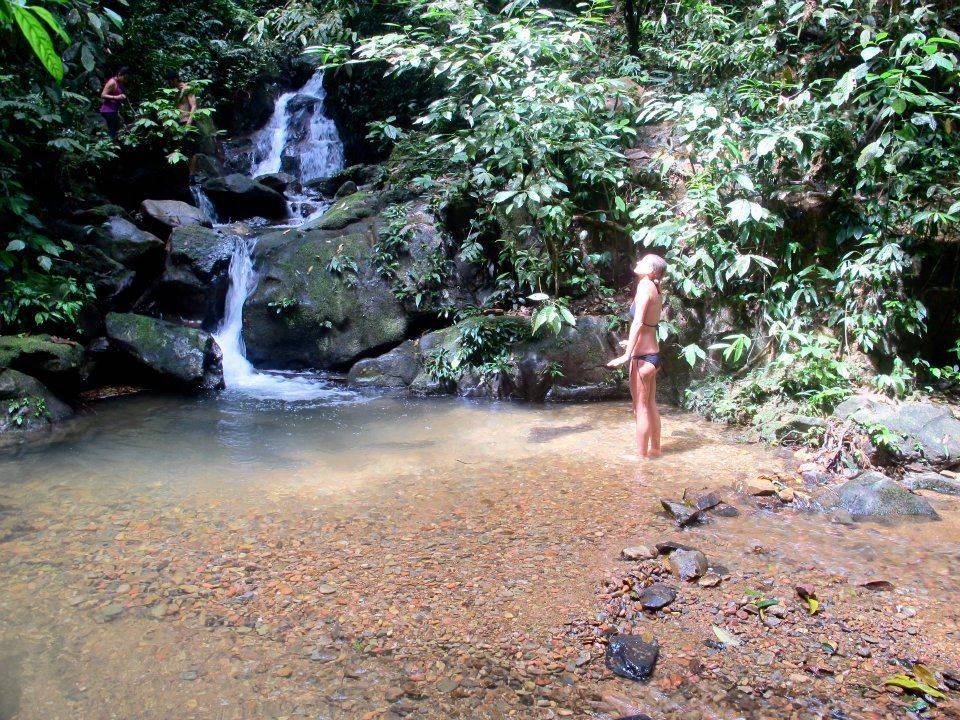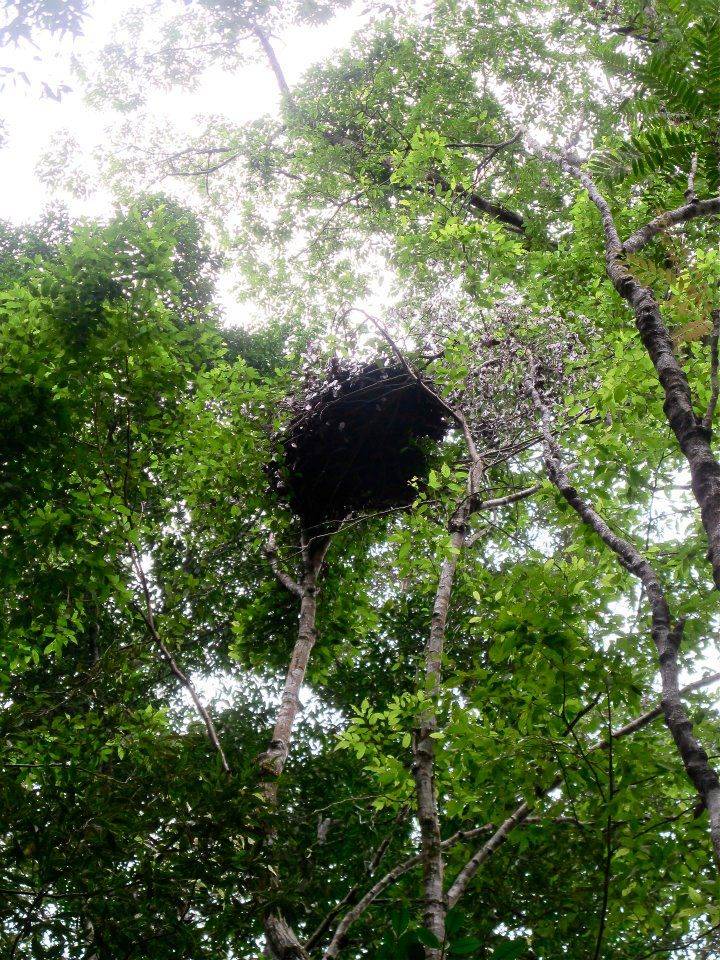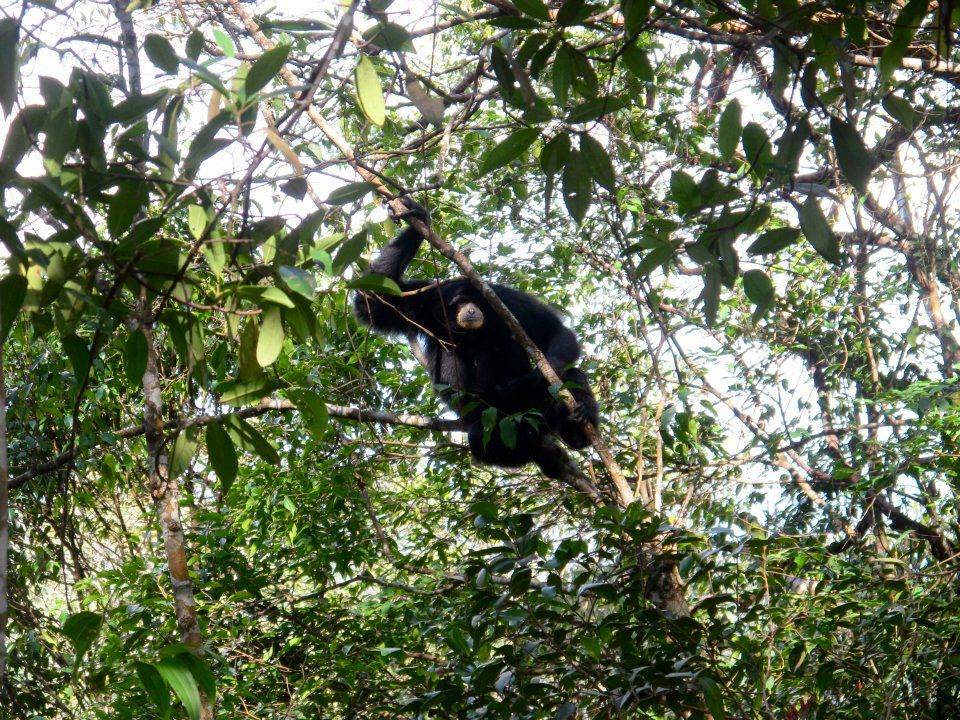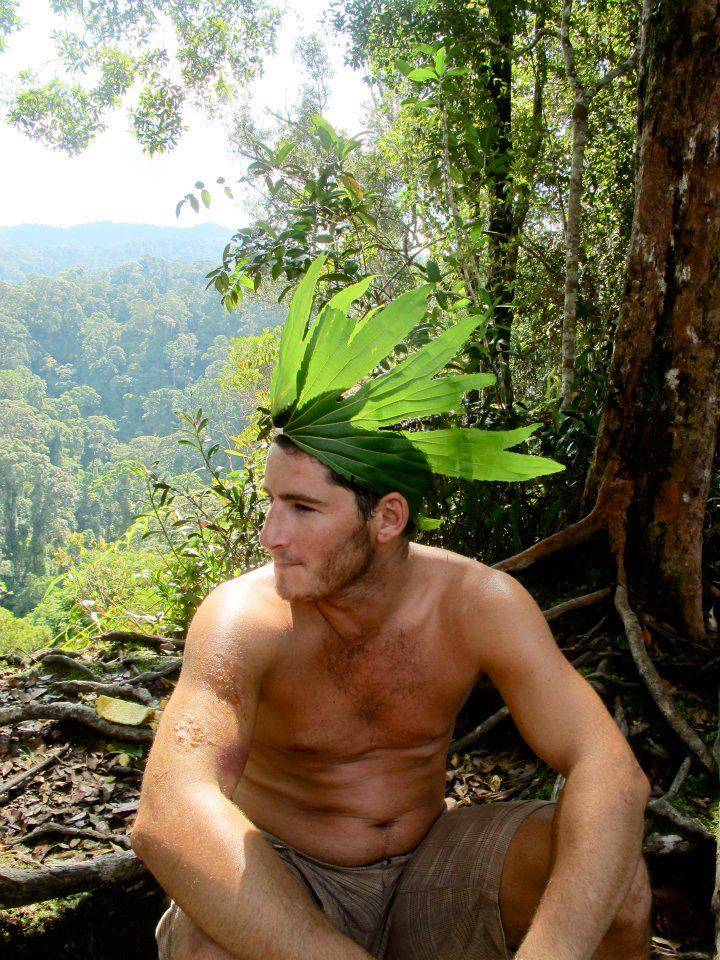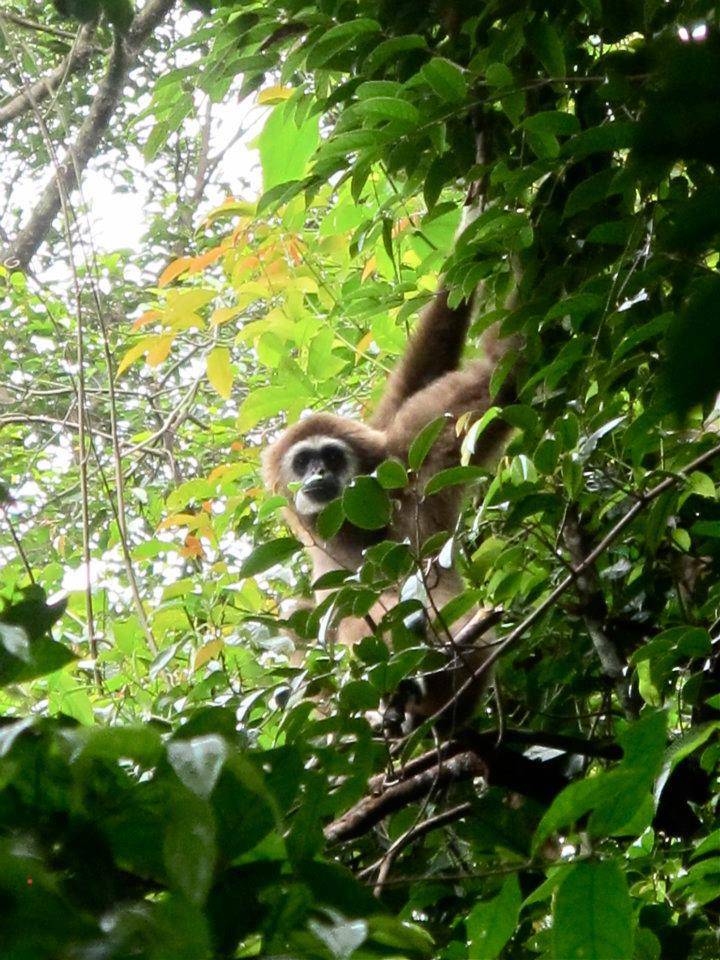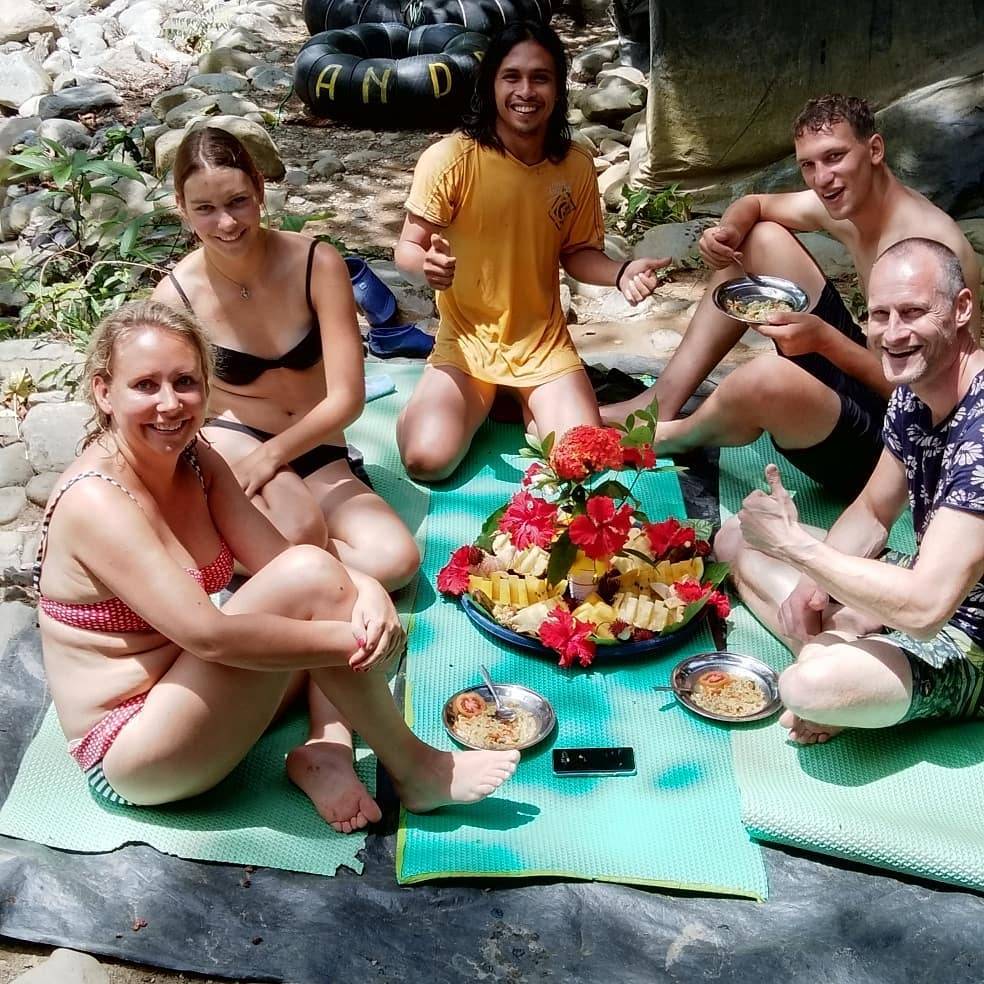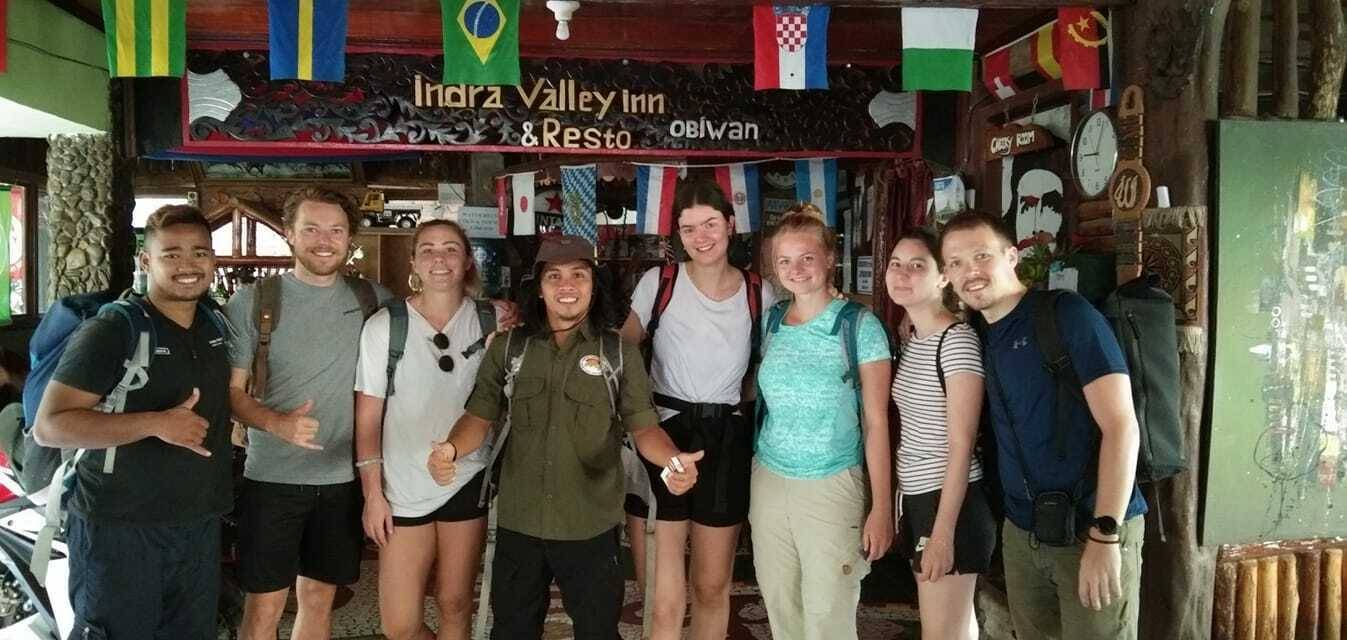 40284607_1112551958898693_5947107392180191232_n
40309755_1112551458898743_8932039616278560768_n
Jungle trekking Indra Valley Bukit Lawang
Indra Valley Inn Bukit Lawang Thomas
Jungle-trekking-Indra-Valley-Bukit-Lawang-2
Jungle trekking Indra Valley Bukit Lawang (17)
Jungle trekking Indra Valley Bukit Lawang (13)
Jungle trekking Indra Valley Bukit Lawang (15)
Jungle trekking Indra Valley Bukit Lawang (12)
Jungle trekking Indra Valley Bukit Lawang (18)
Jungle trekking Indra Valley Bukit Lawang (8)
Jungle trekking Indra Valley Bukit Lawang (10)
Jungle trekking Indra Valley Bukit Lawang
Jungle trekking Indra Valley Bukit Lawang
Three days Jungle trekking
On this adventurous 3-days trek you will explore the unique vegetation of the rainforest. On this memorable jungle trek your "jungle eyes and ears" will be "trained" on various endemic plants and dominant bird-sounds. There is also a big chance that orangutans, gibbons, Thomas Leaf Monkeys, pigtail macaques, flying squirrels, Sumatran peacocks or hornbills might cross your way. You will stay overnight on two different campsites in the jungle. For our Jungle Explorer Trek you need to be physically fit.

Tour Description

DAY 1: At 09:00 am our English speaking guides will pick you up at your guesthouse. After a short walk, you will cross the Bohorok River and enter the Sumatran rainforest. While hiking up and down the hills heading to the west side of the national park, your guide will point out different creatures and plants species to you while giving lots of explanation about the rainforest and its biodiversity. If you are lucky, many gibbons, Thomas Leaf Monkeys, longtail and pigtail macaques, flying squirrels, Sumatran peacocks, hornbills and even wild orangutans might cross your way. In the afternoon, around 3:30 pm, you will arrive at the campsite River next to a big waterfall where you will stay overnight at your campsite. Now you can swim and relax and enjoy your afternoon coffee and tea. Our team will prepare your jungle dinner of local Indonesian food over an open campfire. In the evening, you have the opportunity to play games, sing by the fire or just gaze at the stars and review the first day of your trek. Tents, mattress, sleeping bags will make your jungle night comfortable.
DAY 2: Waking up to the sound of monkeys, birds and insects is a memorable experience. After breakfast, you set off for a 5-hour-trek. While entering deeper into the rainforest, your chances of encountering wildlife will increase. For lunch your guides will prepare a simple jungle meal on the top of a hill. Fantastic scenery along the way through the national park will be a memorable experience in the afternoon. Our team will lay out the camp site for the second night next to the big Big River and pamper you with another delicious Indonesian dinner and refreshments. Enjoy the evening at your jungle camp by playing cards or singing around the campfire with your guides. Being in the jungle at night time is a completely contrasting experience; there are different animals, different sounds and of course a sky full of stars.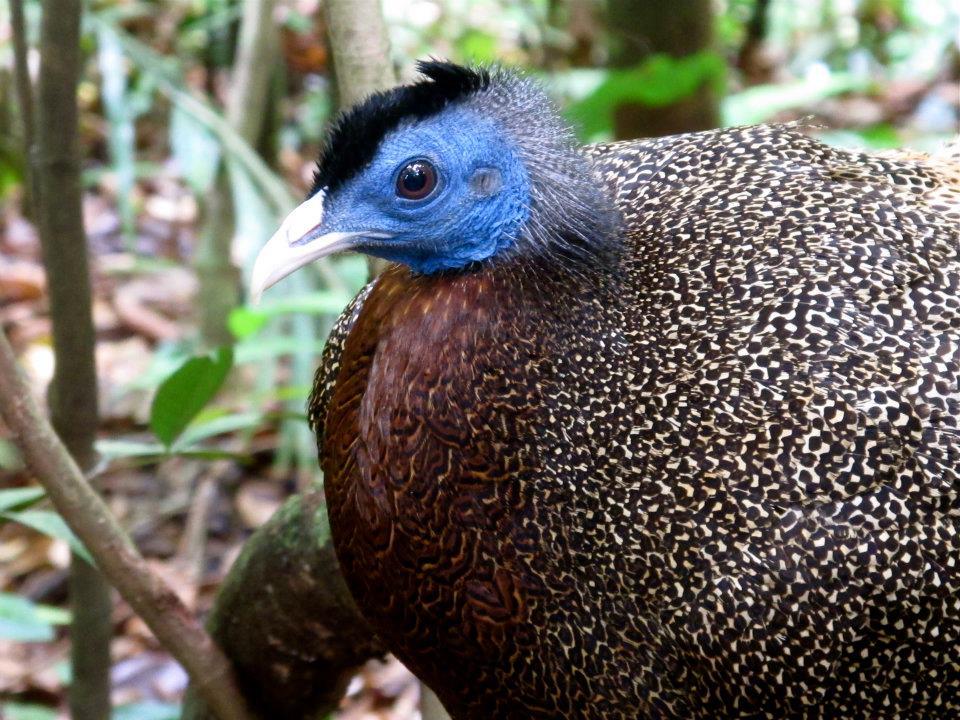 DAY 3 : In the morning you will wake up again to the sounds of the jungle. If you are lucky, you can observe the Sumatran monitor lizards, tortoises and colorful river butterflies around the campsite. After a good breakfast, you relax at an amazing waterfall next to the campsite. Lunch and jungle fruit salad will be served before you will travel back to the guesthouse full of fun! Your local traditional rafting (jungle taxi) down the River – a very special and exciting way to finish your trekking adventure through the jungle.
Duration: three days
Intensity level: medium/high
Tour price: 2.250.000 IDR – 150 EUR per person
Group size: minimum 2 people, maximum 6 people
Includes
Permit to enter the national park / person, certified English speaking guide, porter, fresh fruits, lunch 3x, dinner 2x, breakfast 2x, drinking water, tent equipment, mattress, sleeping bag, mosquito net, cook, rafting skipper, tubes, ( safety jackets for Kids )
What to bring
Comfortable hiking shoes, 30-35 litre backpack, long trousers & T-shirt, long socks, two changes of clothes, long-sleeved sweater, swimwear, raincoat, water shoes, flip flops, towel, torch, mosquito repellent, sun lotion, and toilet paper